INSPECTIONS & EMISSIONS
Some states require regular safety inspections and/or emissions inspections on cars and trucks. At Retro Auto Works, we are well-equipped and trained to perform these inspections. Our technicians can also perform multi-point inspections on your vehicles as needed.
These are some of the inspection services we offer.
Emissions and Smog Testing
Read More About Our Emissions and Smog Testing
PA State Inspection Station
PA state inspection stations are privately owned, but government certified, inspection stations throughout PA. Retro Auto Works is a PA state inspection station. For your state inspection needs visit or call our auto shop at 610-323-4111.
To learn more about our Inspection and Emission services, call us at 610-323-4111 or request a quote by clicking below:
Request Quote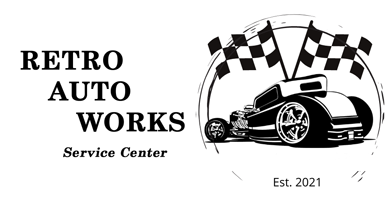 Inspections and Emissions
, near
Pottstown, PA
For the first time in over 20 years I was responsible for getting my vehicle inspected. My goal was to discontinue going to the dealer for service. After reading the views for Retro Auto Works I decided to give them a try. I Had my car inspected and services recommended by Honda. I was very pleased with my experience.